Democratizing Global Governance
Esref Aksu and Joseph A. Camilleri (eds), Democratizing Global Governance, London: Palgrave Macmillan, 2002, xix + 305pp. 
Is globalization beyond human control? In this thought-provoking text, the myths and mantras of this apparently irresistible force are challenged and dissembled. By examining a number of fundamental questions, the contributors put forward a radical reform agenda for global governance. Can the global multilateral system be democratic? Are security and economic concerns separable? Can the development of a global civil society contribute to effective global governance? An important and wide ranging study, this book is essential reading for graduates and researchers in international relations.
The book was launched by The Hon Barry Jones AC at Reader's Feast, Melbourne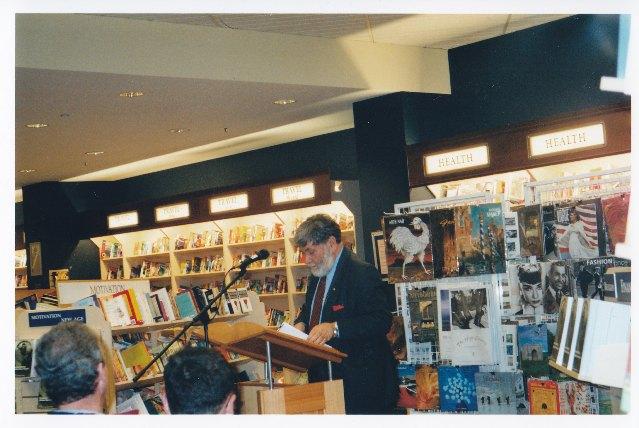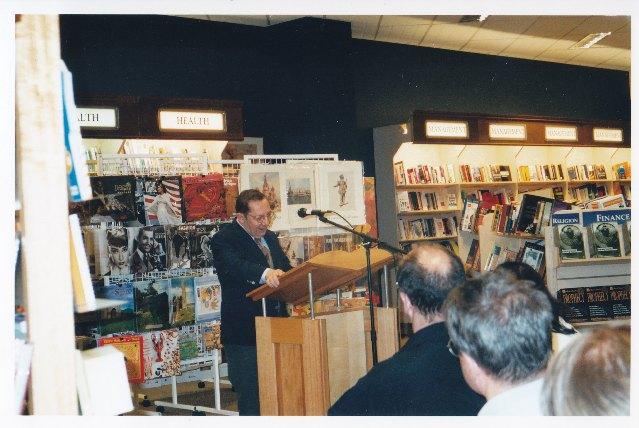 PART I: GLOBAL GOVERNANCE
Globalization and Governance: An Overview; M.Tehranian
Taming Capital, Holding Peace; M.Tehranian
Democratizing Governance; M.Tehranian
PART II: GLOBAL FINANCIAL FLOWS
The Political Economy of Globalization: The Old and the New; S.Gill
Financial Globalization: The State, Capital and Policymaking; K.Malhotra, M.Mezzera & M.Keklik
The Asian Financial Crisis and IMF Intervention; M.Mezzera & K.Malhotra
The Role of Portfolio Investors in the Asian Financial Crisis; A.Harmes
The Case for Regional and Global Financial Regulation; M.Mezzera, K.Malhotra & M.Keklik
Renewing the Governance of the Global Economy; K.Malhotra
PART III: GLOBAL PEACE AND SECURITY
Conflict Prevention: Towards a Multi-Dimensional Approach; M.S.Michael
The UN and Disarmament: A Global and Regional Action Plan; M.Hamel-Green
The Politics of Biological and Chemical Disarmament; S.Wright
Reforming Multilateral Peace Operations: A Survey; E.Aksu
Peace Operations: The Road Ahead; J.A.Camilleri


PART IV: REIMAGINING THE FUTURE
Major Structural Reform; J.A.Camilleri
The Politics of Reform; J.A.Camilleri
Select Bibliography

Index