United Nations Development Programme (UNDP)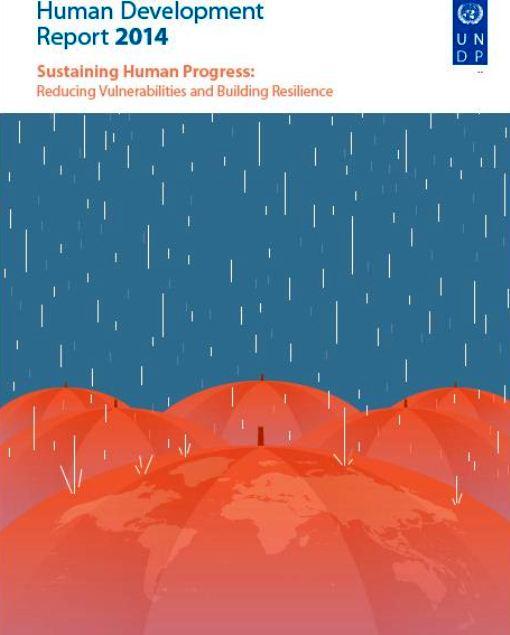 Since 1966 UNDP has partnered with people at all levels of society to help build nations that can withstand crisis, and drive and sustain the kind of growth that improves the quality of life for everyone. On the ground in more than 170 countries and territories, UNDP's overarching aim is to 'help empower lives and build resilient nations'.
UNDP's network links and coordinates global and national efforts to reach the Millennium Development Goals, including the overarching goal of cutting poverty in half by 2015.
UNDP's work focuses on four main areas:
It encourages the protection of human rights and the empowerment of women, minorities and the poorest and most vulnerable.
The annual Human Development Report, commissioned by UNDP, focuses the global debate on key development issues, providing new measurement tools, innovative analysis and often controversial policy proposals. The global Report's analytical framework and inclusive approach carry over into regional, national and local Human Development Reports, also supported by UNDP.
In each country office, the UNDP Resident Representative normally also serves as the Resident Coordinator of development activities for the United Nations system as a whole. Through such coordination, UNDP seeks to ensure the most effective use of UN and international aid resources.
UNDP also administers the UN Capital Development Fund, that helps developing countries grow their economies by supplementing existing sources of capital assistance by means of grants and loans; and UN Volunteers, which fields over 6,000 volunteers from 160 countries in support of peace and development through volunteerism worldwide.
With the changing world as the backdrop, and building on our core strengths, our vision is focused on making the next big breakthrough in development: to help countries achieve the simultaneous eradication of poverty and significant reduction of inequalities and exclusion.