Delegation to the Middle East April-May 2009
12 April 2009
to
8 May 2009
Centre for Dialogue, La Trobe University
Between 12 April and 8 May 2009, Joseph Camilleri led a Centre for dialogue delegation to  the Middle East. The other two members were Research Fellows, Dr Michális S. Michael and Dr Luca Anceschi.
The delegation visited seven countries: United Arab Emirates, Kuwait, the Kingdom of Saudi Arabia, Syria, Lebanon, Egypt and the Palestinian Authority. The visit was part of a larger project (Building an Arab-Australian Intercultural Dialogue) funded by the Council for Arab-Australian Relations at the Department of Foreign Affairs and Trade.
The main objective of the visit was to explore possibilities for establishing on-going collaborative projects and relations between the Centre for Dialogue and different institutions in the region. The Centre's delegation held more than 35 meetings during the four-week trip. Highlights of the visit included a reception at the Australian Embassy to Kuwait – at which Camilleri delivered a lecture on the relevance of intercultural dialogue for international politics – a meeting with the Syrian Minister for Higher Education Dr Ghais Barakat, a roundtable on Middle Eastern Security at the Israeli Ministry of Foreign Affairs and a colloquium with Shaikh Muhammad Sayyid Tantawi, Grand Imam of Al-Azhar al-Sharif in Cairo.
A number of Middle Eastern institutions agreed in principle to explore future avenues of cooperation with the Centre for Dialogue. The visit was a prelude to the possible development of bilateral dialogues between Australia and a number of Middle East countries, and a major research project reviewing US policy in the Middle East and , culminating in an international symposium.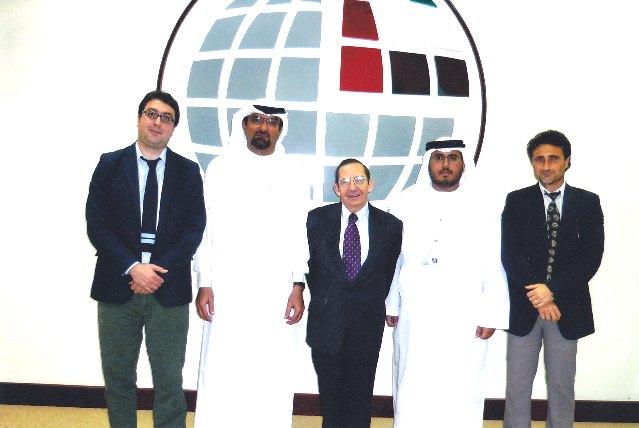 Visit to the Emirates Centre for Strategic Studies and Research, Abu Dhabi.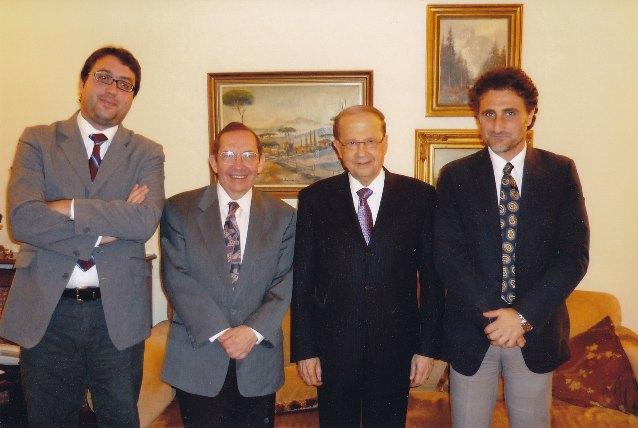 Meeting with General Michel Naim Aoun, Head of the Free Patriotic Movement in Lebanon, 26 April 2009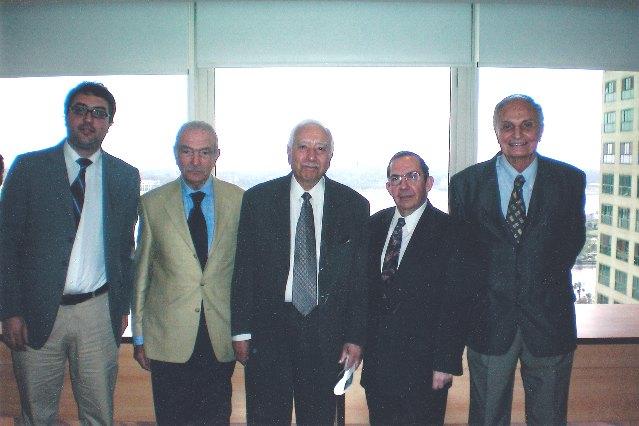 Meeting with Egyptian Council for Foreign Relations, Cairo, 28 April 2009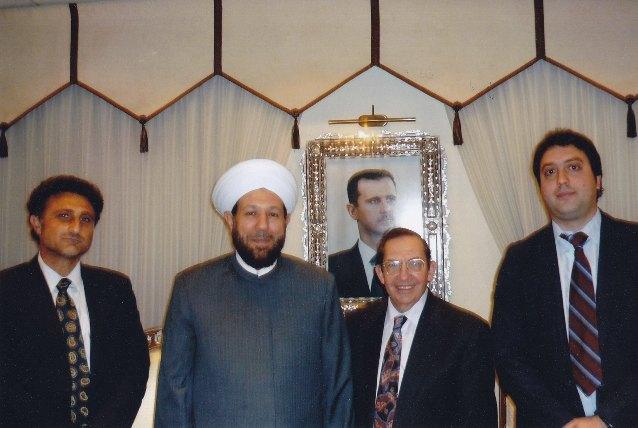 Meeting with with Dr. Ahmad Badr Al-Din Hassoun, The Grand Mufti of the Syrian Arab Republic, 22 April 2009.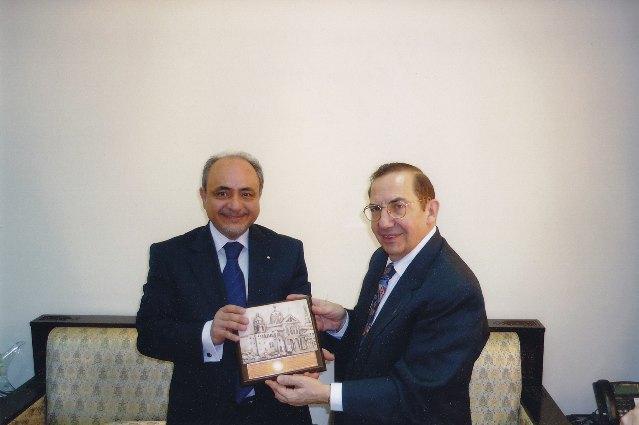 Meeting with the Syrian Minister of Expatriates, Mr Joseph soueid, 22 April 2009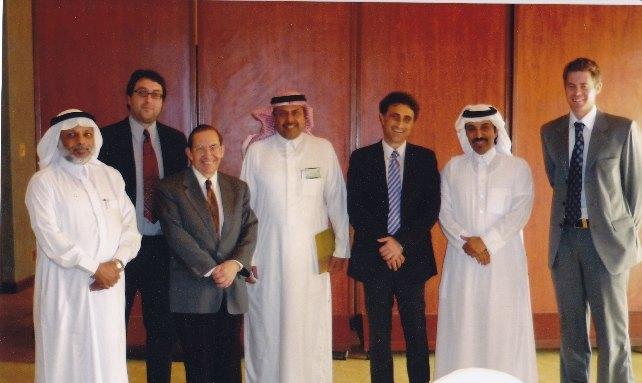 Visit to King Saud University, Riyadh, 20 April 2009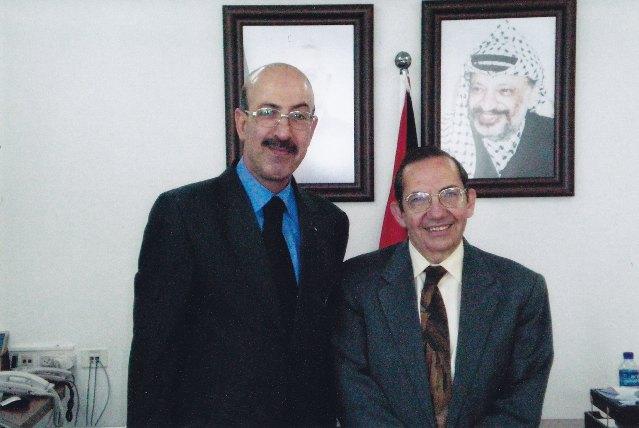 Meeting with Ambassador Dr Ahmed Soboh, Deputy Minister, Ministry of Foreign Affairs, Palestinian National Authority